Walking on the West Rampart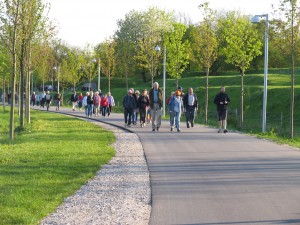 The path Voldgaden that runs right through the West Rampart Experience Center is paved and is thus ideel for a walk alone or with others.
The Heart Route
The Heart Route is a 3.6 km path marked out by signs with hearts. The route was established in a cooperation between the local chapter in Rødovre of the NGO Hjerteforeningen and Rødovre Municipality.
You can download a map of The Heart Route here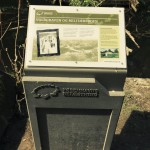 Signs with historical facts
Along Voldgaden you will find illustrated signposts with facts on the history and function of the rampart.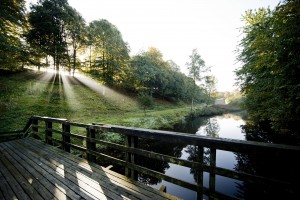 Take a detour
You are also invited to take a detour from Voldgaden up onto the rampart itself or around the area of the historic rampart. Here you will experience a different side of the West Rampart.